Cultural Clerkenwell
December 9 @ 15:00

-

17:00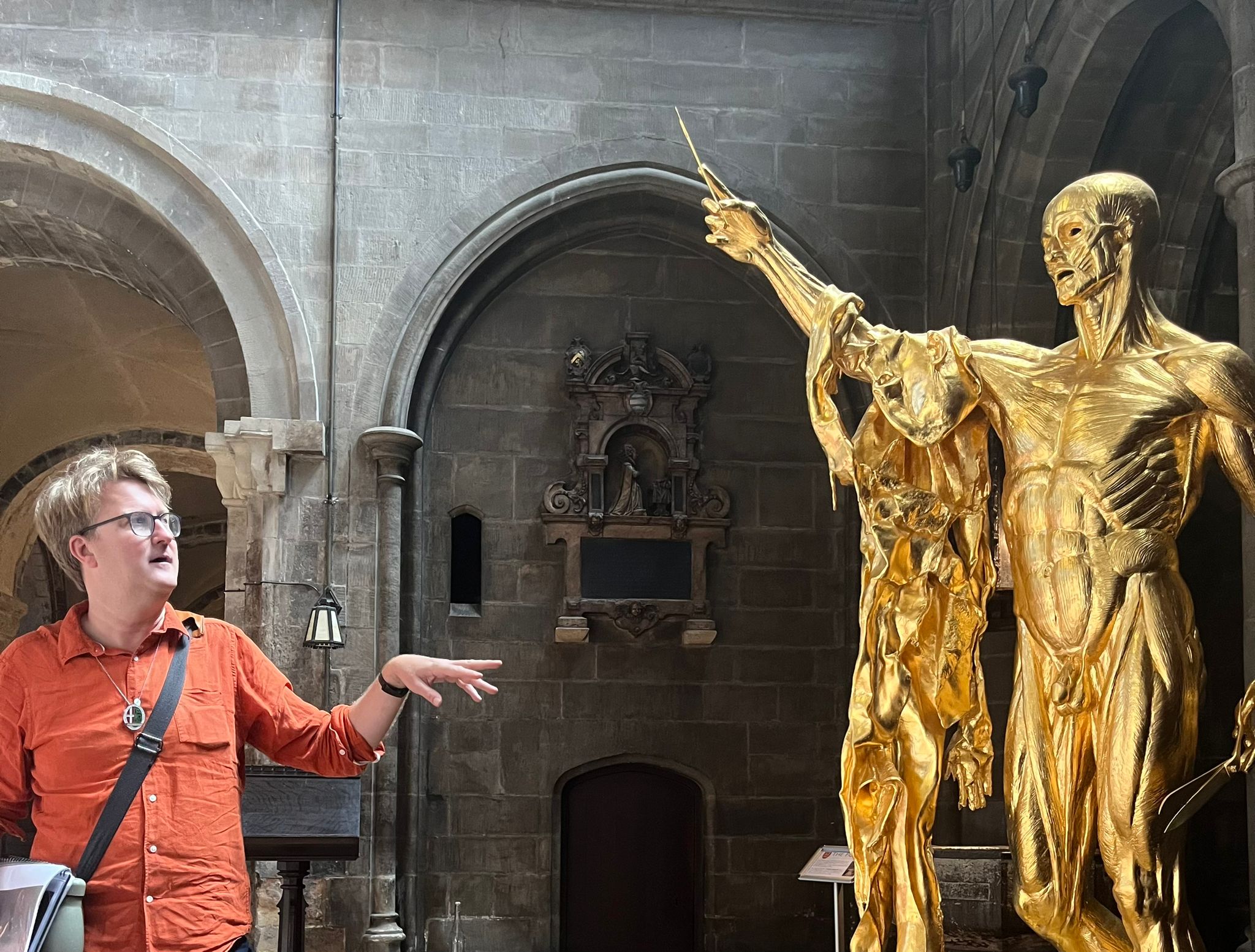 Since the middle-ages, when religious pageants were held on the banks of the River Fleet and entertainers performed at the annual Bartholomew's Fair, Clerkenwell has been a part of London steeped in cultural history.
Theatre, literature, music, film, architecture, food, sculpture and visual art spanning the last 900 years are all covered as we wander the streets and alleys of this atmospheric neighbourhood.
In addition to following in the footsteps of William Shakespeare and Charles Dickens, along the way you'll hear how William Morris, Agatha Christie, Vladimir Lenin, William Hogarth and Benjamin Franklin have all left their mark on Clerkenwell.
In London's oldest parish church you'll see a striking sculpture by one of Britain's most controversial artists. Down hidden alleyways you'll find out about one of London's great 17th-century theatres, a pioneering architectural partnership and an unsung champion of classical music. You'll also see why this historic area has been a location for some of Hollywood's biggest movies. And you'll get the chance to see close-up the site that gave Clerkenwell its name.
The tour lasts about 2 hours. It starts outside Barbican underground station (Hammersmith & City line) and ends at Farringdon station.